Mother's Day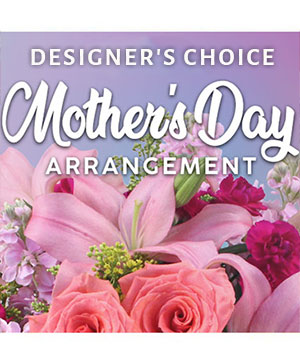 Mother's Day Arrangement
Custom Design
Send flowers to the best mom ever this Mother's Day! Show her how much you love her and how grateful you are to have her in your life. She does it all and it's time to celebrate her! You can trust our designers to create something as beautiful and amazing as your mom. It'll be a gift she'll treasure forever!
More Info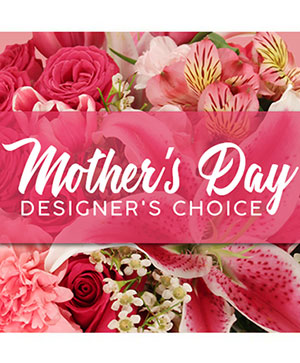 Mother's Day Designer's Choice
Flower Arrangement
Celebrate your mom this Mother's Day with a flower arrangement as beautiful as her! Show your gratitude for everything she's done for you and how much she means to you. Our designers will go above and beyond to create the best and brightest flower arrangement for your mom. She'll feel like a queen!
More Info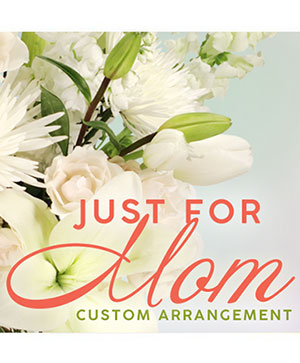 Just For Mom
Custom Arrangement
Treat mom like a queen this Mother's Day! She brightens up your life in so many ways and it's time to show her how thankful you are to have her in your life. We'll create something that's as wonderful and spectacular as your mom! She'll love receiving a gift made specifically for her, especially one sent by you!
More Info
Our love for mom grows like flowers. Why not give her a symbol of this love with a beautiful bouquet of Mother's Day flowers? At LIBBY FLORAL & GIFT, we can design something to tailor match your mom's style. Flowers are the gift that will truly brighten her day and put a smile on her face all week long.